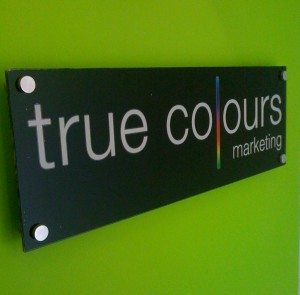 True Colours Marketing offers a range of complimentary marketing and promotional services to assist businesses raise their profile and build brand awareness. The company offers marketing support services to small to medium sized companies, which include a full range of promotional materials such as corporate clothing, promotional gifts, the design and print of literature and marketing support services.
True Colours Marketing
101a Killeeshil Road, Tullyvannon, Dungannon, Co. Tyrone, BT70 2HX Northern Ireland
T/F. 028 8556 7197
M. 07894245509
E. edell@truecoloursmarketing.com
If you've a project in mind then drop us a line or give us a call. We would love to talk to you!